Marigold ointment
Use
– For surface wounds and wounds slow to heal, be careful not to apply to an open wound (bleeding). For superficial burns like first-degree burns or sunburns.

Ingredients
– 1 handful (approx. 70 g) of very fresh marigold (calendula) flowers
– 0.44 lb. (200 grams) of petroleum jelly
Preparation
– Dissolve petroleum jelly on low heat and add the marigold flowers.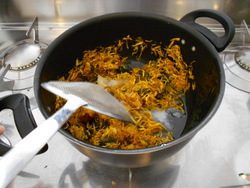 – Bring the mixture to the boil, stirring well
– Place the mixture in a muslin cloth, pressing well. Let cool.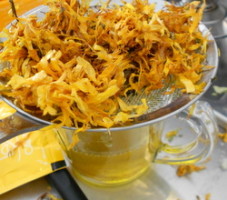 – Put into a pot or a tube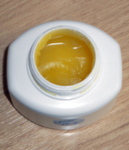 Did you find this article useful?