Acerola juice
Use
– Rich in vitamin C, indicated to reinforce the immune system, for example, against influenza, chills, etc.

Ingredients
– Acerola fruit
– Water
– Sugar
– Juice maker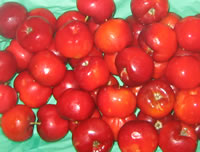 Preparation
– Put the acerola fruit, a little water and the sugar in the juice maker
– Mix for a few minutes
– Filter the mixture
– Serve!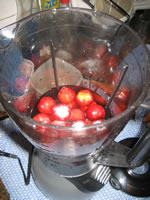 Did you find this article useful?