Rice water
Use
– For diarrhea, and gastroenteritis. For use in conjunction with classic treatments such as rehydration solution and anti-diarrhea drugs (e.g. loperamide).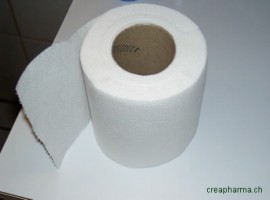 Ingredients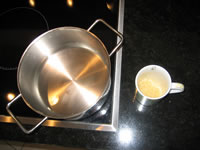 – 2 tablespoons (30 grams) of rice
– 33.8 fl. oz. (1 liter) of water
– Saucepan
– (honey)
Preparation
– Boil rice for around 30 minutes, cover with a lid to prevent rice water evaporating.
– Remove the rice (with a filter, for example), keep the rice water.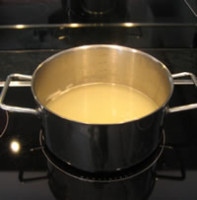 Did you find this article useful?