Mustard poultice (mustard plaster)
Use
– For rheumatism, bronchitis and cough, especially in case of stubborn chest congestion.

Ingredients
– 1 tablespoon mustard powder. Or mustard grains, and grind them into mustard flour (picture below).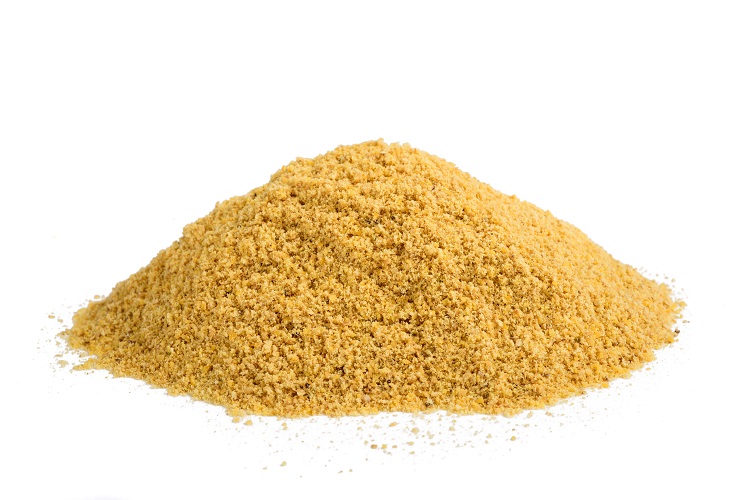 – (About 1 quart of wheat flour. Some recipes recommend adding flour).
– Warm water
Preparation
– Add the mustard flour to a little cold to tepid water (but not hot water) to get a paste, mix well together. Add just enough water to make a thick paste.
– Wrap the mixture in a napkin to make a poultice or plaster. A good way to make a mustard poultice is to put the paste in the middle of a large square of flannel or muslin, then wrap the fabric so that the mustard mixture is covered and can't ooze.
Dosage
– For rheumatism, apply the poultice to the painful areas for approximately 15 minutes; remove as soon as there is a strong burning sensation.
– For bronchitis or cough, apply the poultice onto the chest for approximately 15 minutes.
Cautions:
– This mixture is contraindicated in children under 15 years of age (because this poultice can prove too irritating to young patients).
– Make sure that the poultice does not come into contact with the skin as it can burn.
– Prolonged application can result in burns to the skin and nerve damage1.
Shelf life
For immediate use.
Notes:
– Mustard has anti-infectious properties.
– Some people recommend also the use of this poultice against warts.
Last update:
January 06, 2023
Pictures:
Adobe Stock
Did you find this article useful?
Yabanoglu H, Akbulut S, Karakayali F. Phytocontact Dermatitis due to Mustard Seed Mimicking Burn Injury: Report of a Case. Case Rep Med. 2012;2012:519215. doi: 10.1155/2012/519215. Epub 2012 May 20. PMID: 22666267; PMCID: PMC3362821.