Lime decoction
Ingredients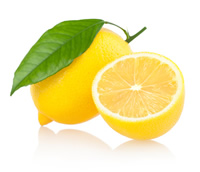 – For one cup of lime decoction, use:
– 2/5 teaspoon (around 2 grams) of dried lime flowers (our photo)
– Around 10.14 fl. oz. (300 mL) of water
* You can buy dried lime flowers at the pharmacy (also in the "droguerie" in Switzerland or herbalist's shop in France) or you can collect the lime flowers yourself from their natural habitat and dry them.
Preparation
– Put the cold water and the lime flowers on to boil in a saucepan
– Bring to the boil and leave for about 10 minutes.
– Filter if necessary
Dosage
– Drink a lime flower decoction several times a day. Ask your pharmacist or doctor for a more personalized dose.
Shelf life
24 hours.
Did you find this article useful?