Inhalation of Thyme
Ingredients
– Dried thyme leaves, packet of thyme tea or essential oil of thyme (1 drop is enough)

– Inhaler
Preparation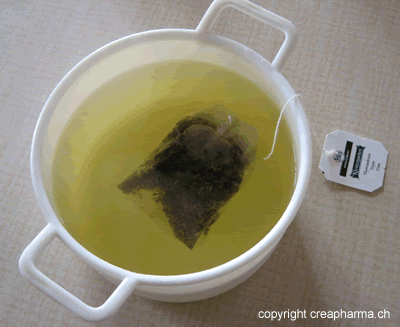 – Make thyme tea in the reservoir of an inhaler; the tea must be boiling hot in order to guarantee good evaporation and thus a good penetration of the nasal respiratory tracts by the vapor.
You can also use a drop of essential thyme oil (instead of the thyme tea), which you also pour in warm to boiling water.
– Once you have made the mixture, replace the upper part of the inhaler and begin inhalation
Dosage
– For beautiful skin. Cover your face with a cloth and lean over the mixture obtained in point 3.) under Preparation.
– For a cold: Make an inhalation as above.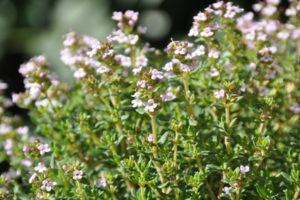 Pictures : Creapharma.com (Pharmanetis Sàrl) Fotolia.com
Did you find this article useful?