Inhalation of rosemary
Ingredients
– Dried rosemary leaves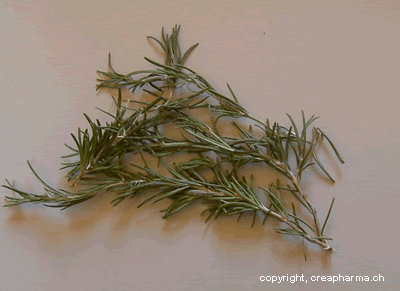 – Water
– Saucepan
Preparation
1. Place the rosemary branches in a saucepan filled with cold water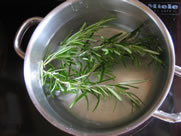 2. Bring to a boil. Keep the mixture boiling for about ten minutes (decoction).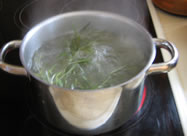 3. Pour the mixture obtained under 2.) into the reservoir of an inhaler or a bowl.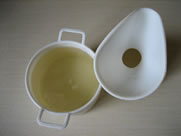 Avez-vous trouvé cet article utile ou avez-vous noté une faute ?
Laissez votre avis, nous pourrons ainsi améliorer la qualité de Creapharma.com.