Herbal tea for fatigue
Ingredients
– 10 teaspoons (50 grams) of yellow gentian root
– 10 teaspoons (50 grams) of rosehip (dog rose) fruit [rich in vitamin C]
– 10 teaspoons (50 grams) of rosemary leaves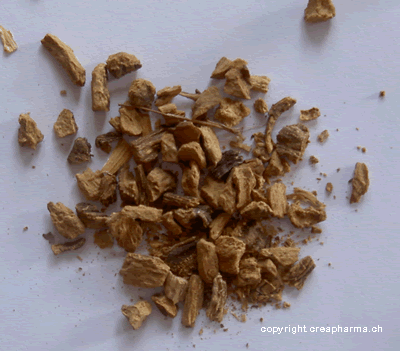 Preparation
– Mix the three plants
– For one cup (around 250 mL), use a teaspoon of this mixture
– Infuse for about ten minutes (in order to obtain an effective dose of the active ingredients)
Dosage
– The prevailing view is, for example, twice a day: morning and at noon.
– Infuse for about ten minutes (in order to obtain an effective dose of the active ingredients).
Avez-vous trouvé cet article utile ou avez-vous noté une faute ?
Laissez votre avis, nous pourrons ainsi améliorer la qualité de Creapharma.com.